About us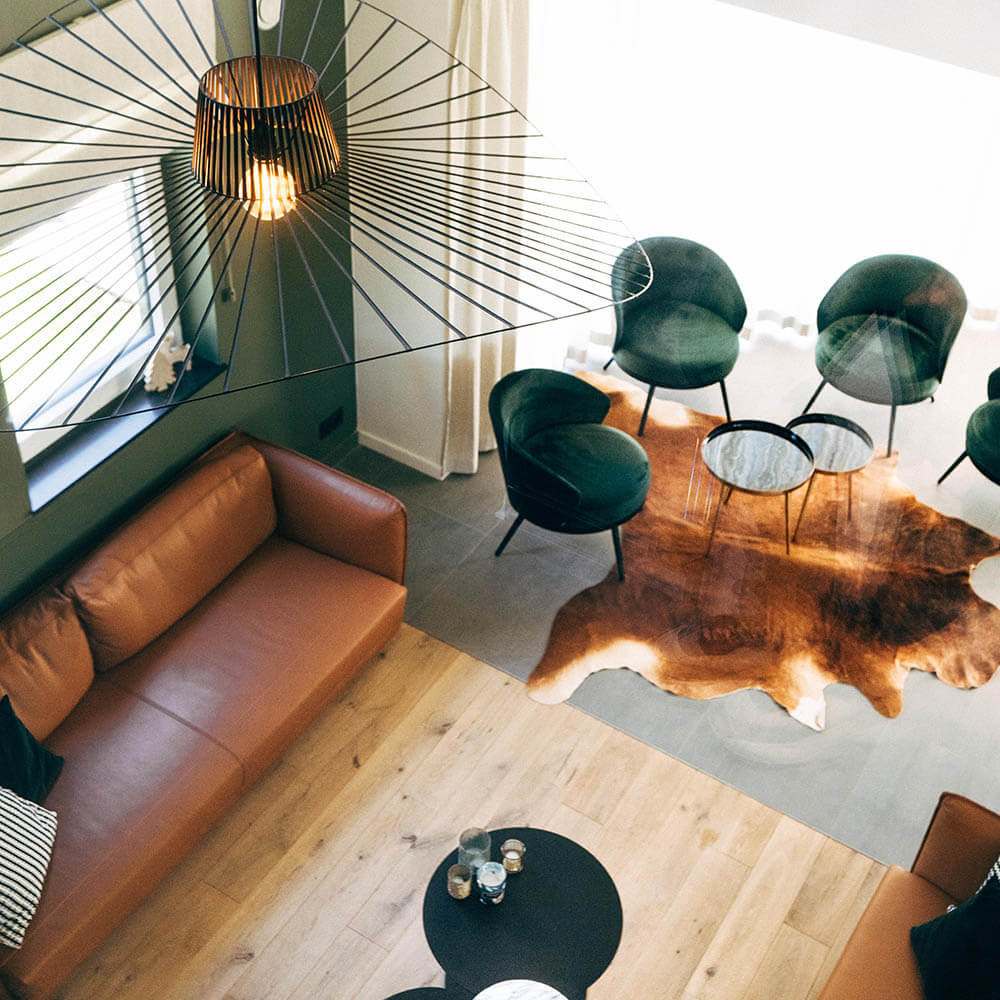 Imagined to feel home away from home.
A special feeling that we hope you'll discover or re-discover...
IMA
is a story gathering family and friendship.
Connoisseurs and lovers of the region since always, it is in 2017 that the very first cottage was born, welcoming families, friends and companies feeling like getting together, sharing moments and build souvenirs in an atmosphere mixing friendliness, warmth and well-being.
Sophisticated and intimate, the atmosphere coming out of our cottages will make you feel at home.
With soon a third cottage, our houses available for 8 to 20 people, all located in the surprising and authentic region of the Ardenne Bleue,
IMA
stays true to its vision; natural simplicity.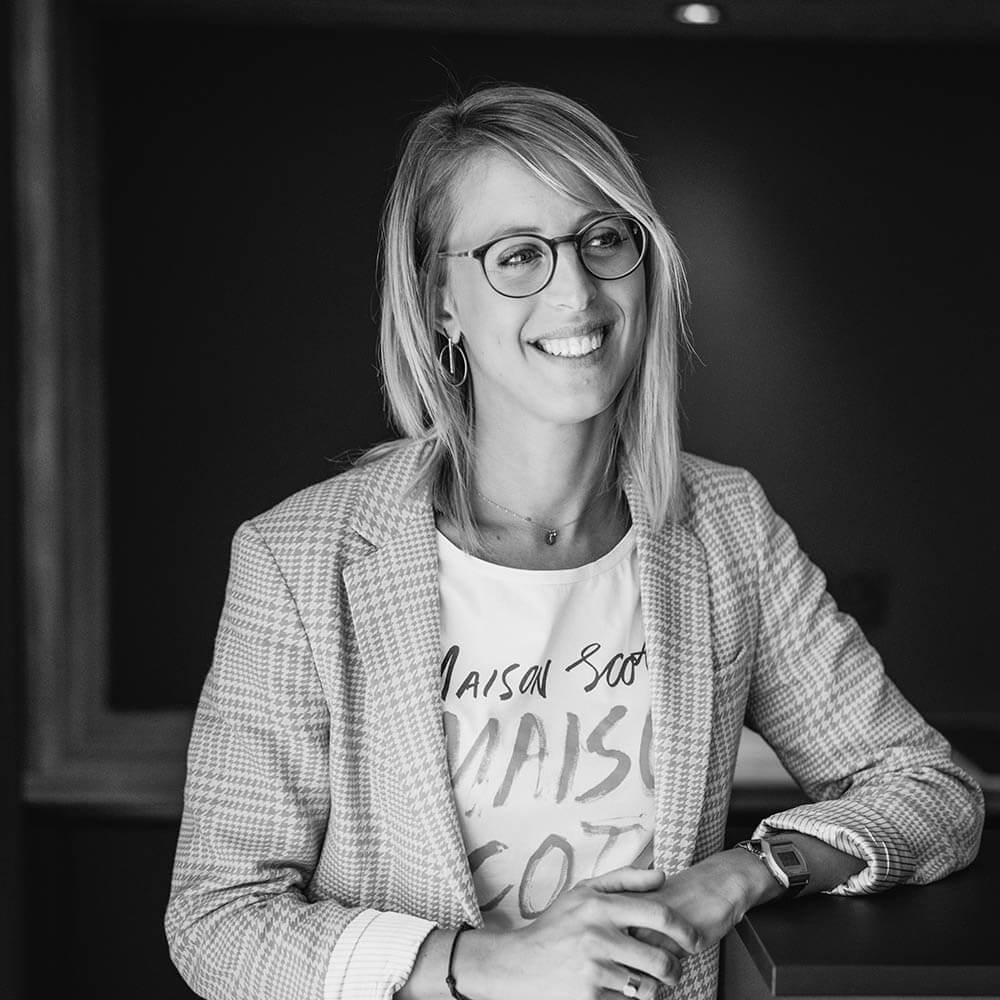 Valentine
Native from the region, Valentine's purpose is to make sure your stay will take place as you wish.
Concerned about any detail but mostly about the convenience of her guests, she will always do everything possible to leave nothing to chance.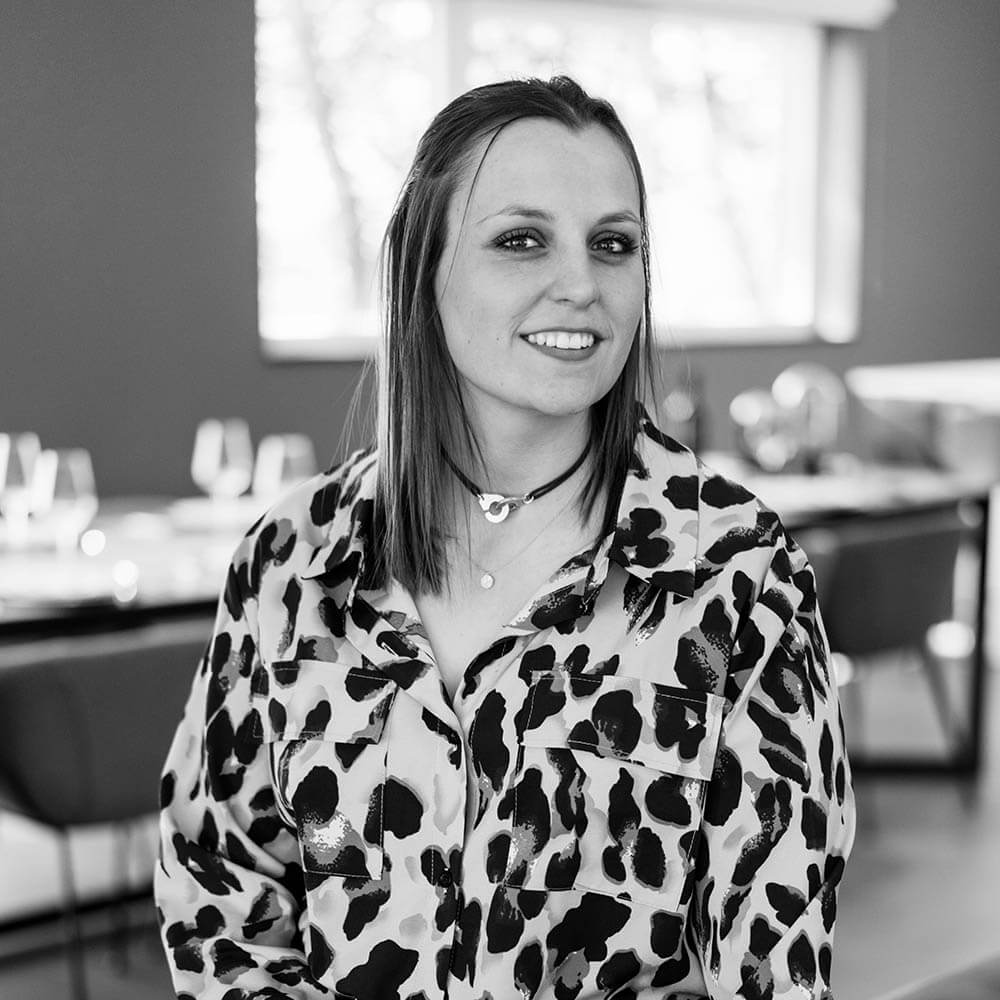 Manon
Kindness and listening are for Manon the keys to a warmth and successful welcome.
Manon will be your first encounter at IMA, she will make sure that your check-in goes smoothly and that you feel home and comfortable from the minute you arrive. Her joyfulness and dynamism will definitely move you.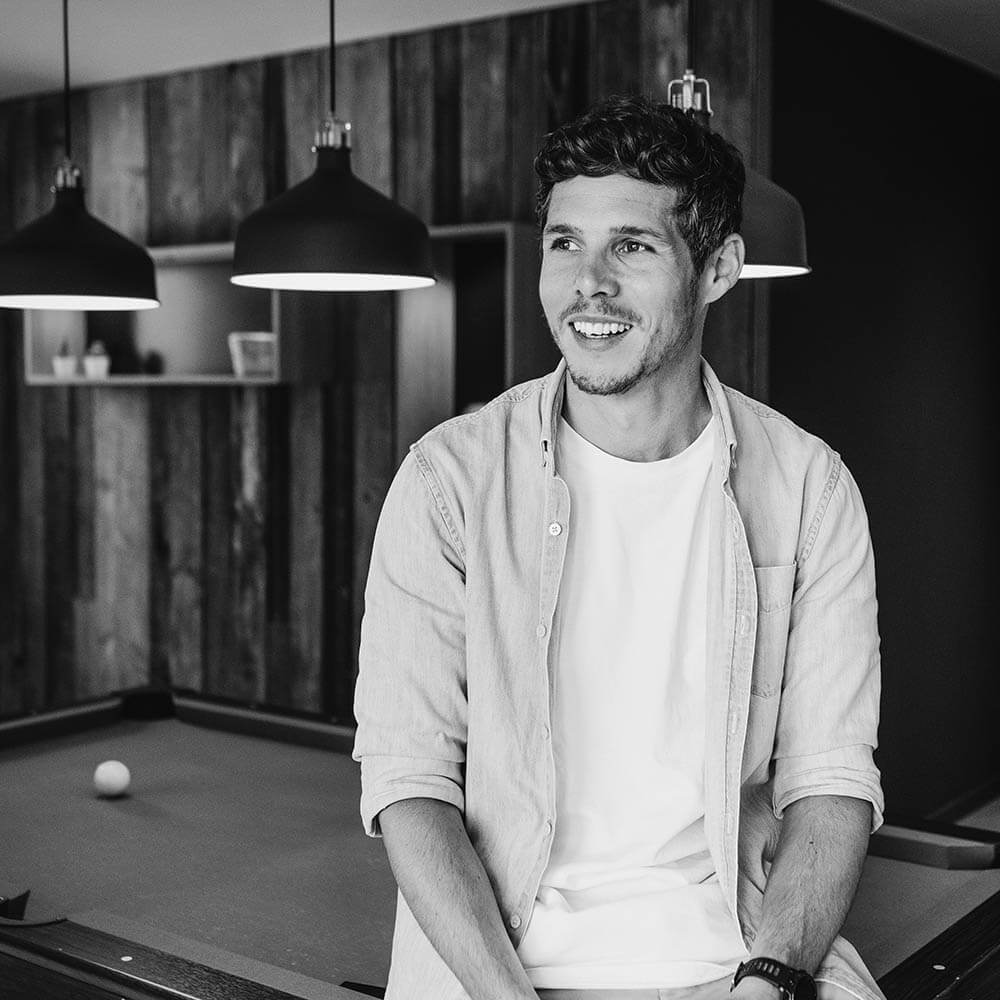 Gilles
Traveler at heart, influenced from the many different cultures he was able to discover through multiple journeys, Gilles set his luggage in the
IMA
project eager to share his vision of hosting and discovery. Passionate, enthusiast, dynamic and responsive, these are the characteristics that represents him best.